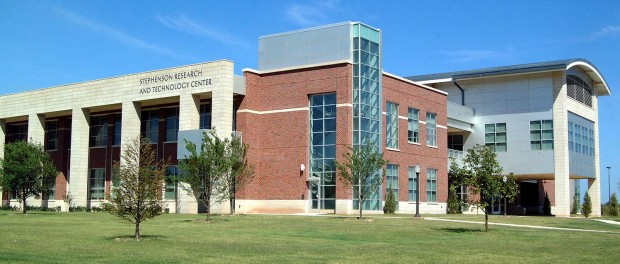 Laboratories of Molecular Anthropology and Microbiome Research
Stephenson Research and Technology Center
101 David L. Boren Blvd.
Norman, OK 73019
405-325-7381
For general inquiries, contact
Dr. Courtney A. Hofman, Dr. Brian Kemp, Dr. Cecil M. Lewis, Jr., Dr. Laura-Isobel McCall,or Dr. Krithi Sankaranarayanan.
For media inquiries, contact Research Campus Strategic Communications Director
Jana Smith.
For website inquiries, contact our webmaster at wordpress.org.
Department of Anthropology
455 West Lindsey
Dale Hall Tower 521
Norman, OK 73019
405-325-3261
Department of Chemistry and Biochemistry
Stephenson Life Sciences Research Center, Room 1000
101 Stephenson Parkway
Norman, OK 73019
405-325-4811
Department of Microbiology and Plant Biology
135 George Lynn Cross Hall
770 Van Vleet Oval
Norman, OK 73019
405-325-4321